* All * Android Terminology
Developing an Android app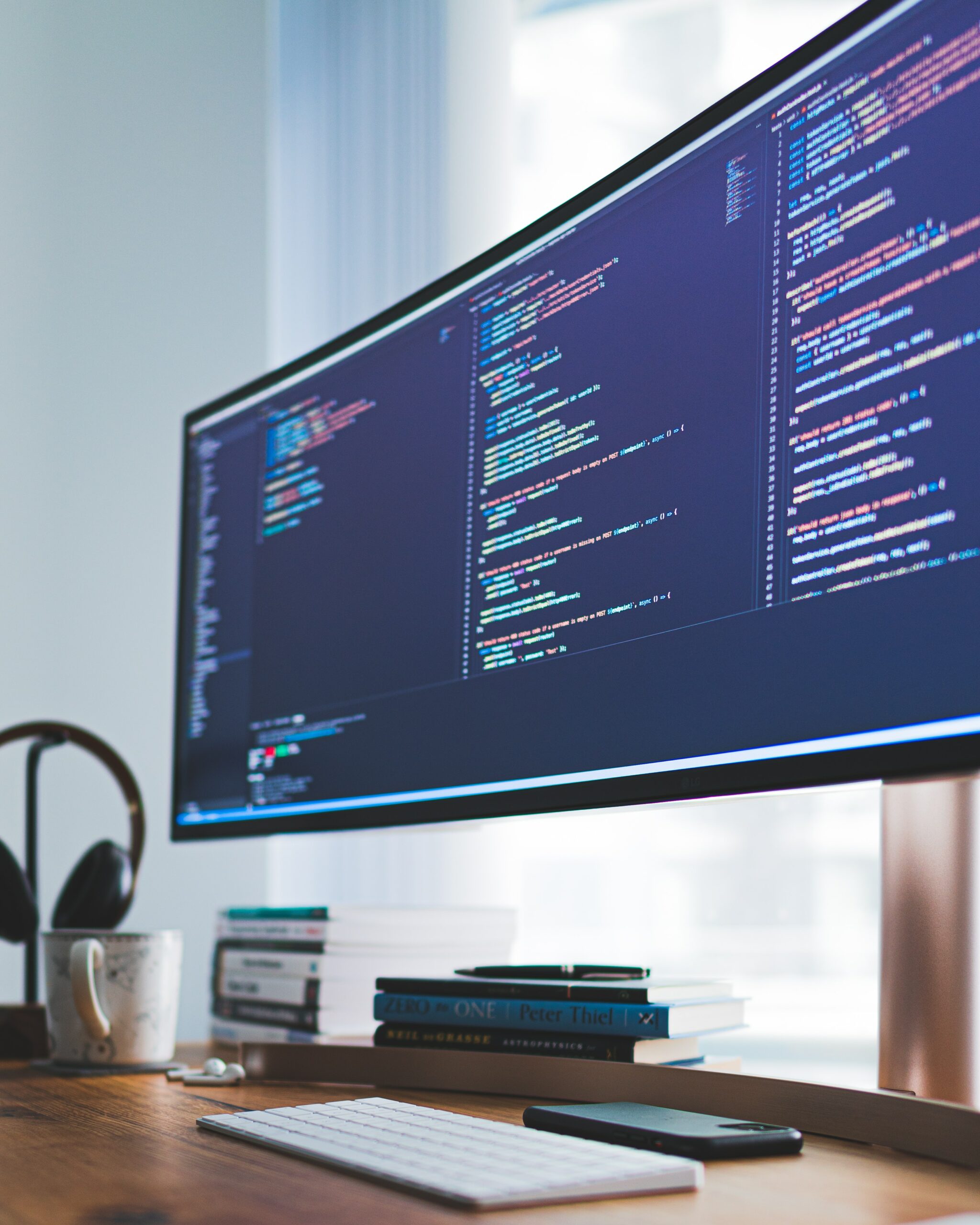 In the age of the smartphone, apps are big business. In the 21st Century, over half of all worldwide internet users opt to surf the net on a smartphone or tablet rather than a desktop computer. The use of apps over a web browser is a natural evolution of this process.
When developing an Android app, you need to understand that it will be designed exclusively for a smaller screen and can get a user from A to B substantially faster. Apps can also tailor specialist services to portable device users. For example, Cover will work to keep adult content away from a smartphone that may be accessed by unsuspecting eyes, and Dumpster ensures that precious photographs snapped by mobile photographers are not lost.
The overwhelming volume of apps in circulation – almost 220 billion apps were downloaded in 2020 alone – adds credence to this theory. Developing an app is the fastest way to the hearts and minds of consumers, especially using the Android format.
Why develop an Android app?
You may have noticed that we have advised on the creation of an Android app, not iOS – or even cross-platform. Naturally, it's entirely down to personal preference as to which platform you embrace. There are many reasons to focus your efforts on Android, though. These include:
Some western nations have an even split of Android and iOS enthusiasts. Globally, however, Android drastically outmuscles Apple – a staggering 87% of the world's smartphone and tablet market will use Android by 2022
Android and iOS use different coding languages – Java for Android, Objective-C or Swift for iOS. Java is widely regarded as the most user-friendly language for coding novices
It's much easier to get an app accepted and uploaded to the Google Play store than the iOS equivalent. Apple has extremely stringent quality control measures that take weeks to pass
It costs just $25 as a one-off payment to upload unlimited apps to the Google Play store. App developers must sign up for annual membership to the Apple Developer Program for $99 per year to use the iOS store
Again, it's a matter of preference for any individual app developer. We stand by our suggestion that developing an Android app is the best way to make a mark on this industry, though.
What skills are required to develop an Android app?
Developing an app is not necessarily an undertaking for the faint-hearted – though, as discussed, it's a little easier with Android than iOS. If you already have a basic understanding and knowledge of Java, you're halfway to having the necessary skills. Online courses to teach you the ropes are available if this is not the case.
You'll also need a fundamental understanding of user experience (UX). The downside to Android's popularity is that competition is fierce. You may struggle to gain attention ahead of similar apps. Before you start developing, ensuring that you understand how to ensure that your app is user-friendly and intuitive. Above all, it needs to do exactly what you claim it will!
This also means that you'll need some level of business and marketing skill. If your app is going to be successful, it will need to be promoted appropriately. We'll discuss this in more detail shortly. Just bear in mind that there is little point in spending your time and effort developing a killer app if nobody knows about it.
Basic steps to developing an Android app
If you're uncomfortable with app development, hire an agency or a freelancer to help. The latter approach will be much cheaper, though it may take longer. If you are ready to tackle the task yourself, the basic steps are as follows:
Come up with a killer idea! A successful app needs to be unique or improve on what is already out there
Download the tools that you'll need from the Android Studio
Write the code for your app
Test your app, test it again, and ask friends and family to test it for you. If you upload an Android app that keeps crashing or is riddled with bugs, this will be reflected in your reviews
Upload your app to the Google Play store and announce its availability to the world
Watch this space for more information. This guide is just for the fundamentals of developing an Android app. In the future, further posts will elaborate on the more advanced actions required.
Uploading an Android app to the Google Play store
Once you have signed up for the Google Play store and paid your $25 enrolment fee, you can upload your app. Typically, the app will live and ready for download within 24 hours. Don't feel obligated to stick with the Google Play store, either. Countless third-party app stores support Android.
Once you've uploaded the app, you're not done. You will no doubt be familiar with the concept of SEO. You'll need to adopt a similar practice here, using what is known as app store optimisation. Carefully apply a description and meta tag to your app to aid searches. If you ignore this, your app will slide down the rankings and fail to attract downloads.
Marketing and promoting an Android app
Finally, you'll need to promote your app. In addition to the optimization that we discussed above, attract attention to your app through a range of channels. Ways to do this include:
Advertise your app on your social media accounts, encouraging downloads
Utilize online SEO tactics to draw in search-based traffic for your app. Blogs, known as content marketing, is a great way to achieve this. After all, you're aware of Dumpster as you are reading this article!
Undertake pay-per-click advertising campaigns on other apps, or through podcasts
Very few apps are overnight money-spinners. You'll need to be patient and ensure that your audience knows about your app if it is to be successful. If you successfully play the long game, though, you'll give your app a great chance of finding an audience.
Follow the example of Cover and Dumpster by developing an Android app of your very own. Apps are not going anywhere any time soon – so neither is a business that does not embrace this technology. Whether you develop the app yourself or hire an agency is up to you. Just ensure you enter the app market.