* All * Cloud
How to Backup & Restore WhatsApp Messages on Android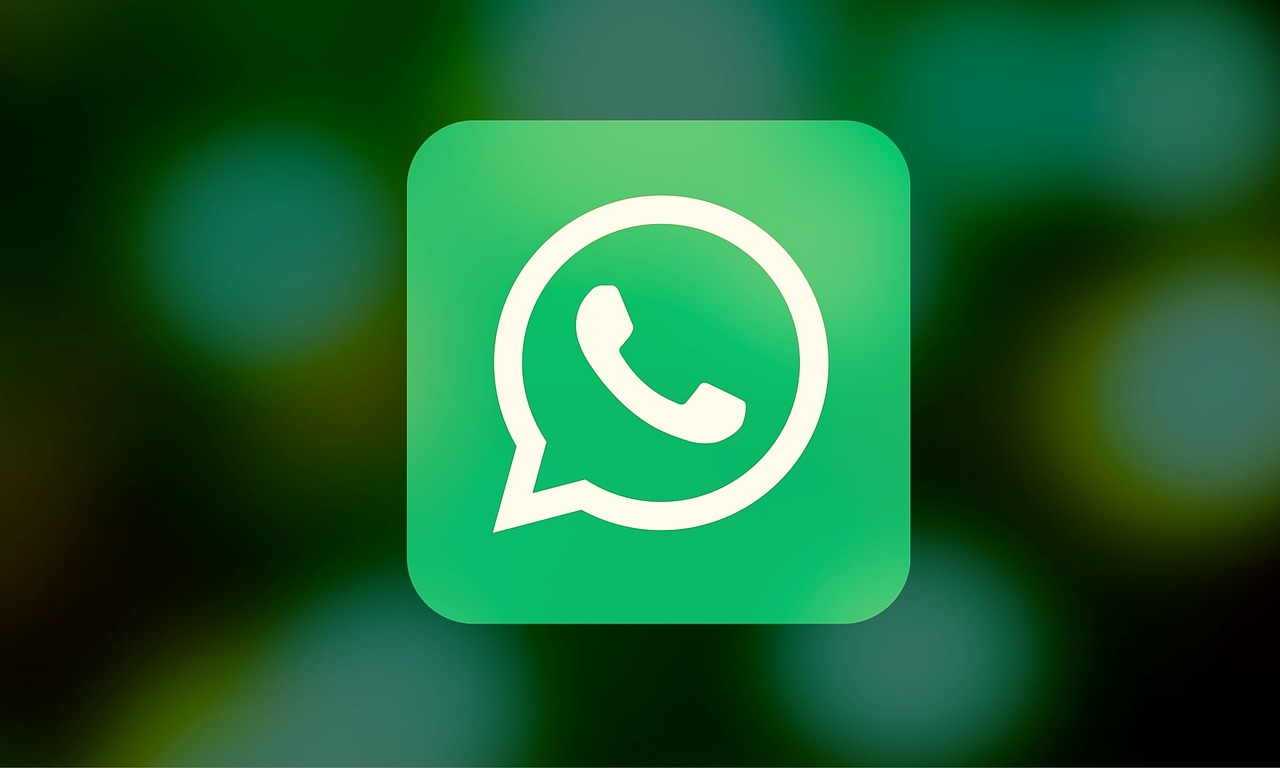 If you're reading this, you're probably one of the 1.5 billion active WhatsApp users who are looking for a secure way to back up, restore, and recover messages, pictures, and videos.
Most of us use WhatsApp as it offers not only an affordable way to communicate (skipping the expensive phone plan altogether) but because it makes it easier for us to share pictures, videos, and documents with other WhatsApp contacts, friends, and family.
However, WhatsApp made some changes that effect the way in which backups work. This has been extremely challenging, especially if you're looking to keep your conversations and files saved. We're going to share some tips on how you can back up, restore, and recover information from WhatsApp.
How to Backup WhatsApp information?
This will be the starting point and the easiest way to backup WhatsApp conversations. To do this, simply access the WhatsApp app, then go to "Settings" —  "Chats"  — "Back up"
After you select this option, WhatsApp will save all backups to your SD card, if you are using one. If not, then conversations will be saved to your phone's hard drive. Once configured, WhatsApp will automatically create daily backups.
How to Restore WhatsApp Messages?
If you've lost or accidentally deleted conversations, which you've been fortunate enough to back up, here's a quick three-step process on how you can restore this data:
Uninstall the WhatsApp app from your phone.
Reinstall it and make sure you sign in with the same phone number you've previously backed up your data.
Once you signed in, you'll get a pop-up message which allows you to Restore backup. Simply tap "Restore".
Google Drive Method
WhatsApp offers an additional option for Android devices to backup your conversations in the cloud using Google Drive as the main source. One of the benefits is that you can control how often conversations are being saved to Google Drive. The process is very straight forward. Access the WhatsApp app, then go to "Settings" —  "Chats"  — "Back up to Google Drive"
Restoring from a local file
As an alternative, there's another way to find deleted conversations and files in case you haven't backed them up from WhatsApp of Google Drive.
Please note that when you delete WhatsApp data on your phone, its not actually gone forever… yet. Deleted WhatsApp media files, images, videos, and audios are saved in a folder on your device. You can easily locate this by connecting your phone to your laptop or PC.
Here's how to accomplish this:
Connect your phone to your laptop or PC. If WhatsApp was installed on an SD card, please insert the card to your phone before connecting.
Locate the disk of your Android phone and find WhatsApp — Media folder.
Simply check the audio, images or video folders you want to restore.
Recovering WhatsApp Photos and Videos with Dumpster
But what if you've failed to back up and recover your conversations and media files from all of the options previously mentioned? Here's where Dumpster comes in!
Dumpster is the best recycle bin app available for any Android device. Once you download it from the Google Play Store, you are one step closer to recovering data that has been accidentally deleted from WhatsApp.
One of the main features Dumpster offers is a powerful Deep Scan Recovery tool that recovers files, pictures,videos and documents that have been deleted prior to installing the app itself. This is undoubtedly a great alternative to retrieve not only deleted information from WhatsApp but from your phone too!
Once you log in to Dumpster, make sure to run the Deep Scan Recovery feature and the magic will happen!
Restore Anything! Get Dumpster now!