* All * Easy Troubleshooting
How to Restore a Deleted Document on Android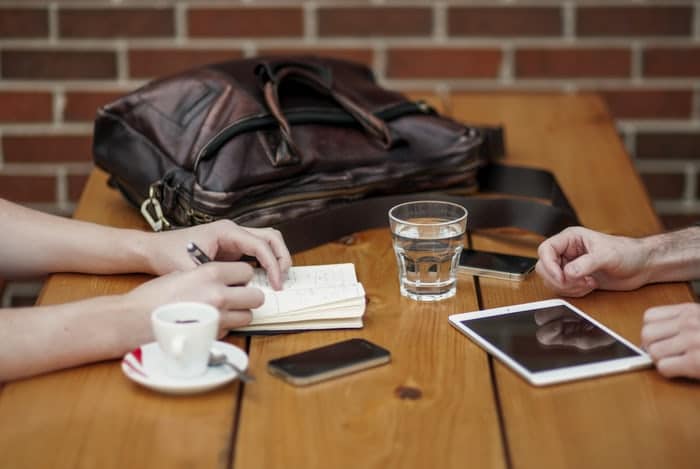 Did you just lose an important work or school document? No worries, we have you covered. First of all, take a deep breath! Odds are, Dumpster will be able to restore the document you just accidentally deleted.
How to Restore Deleted Documents using Dumpster
Dumpster is able to recover most file types! You can view the entire list of supported files here. All popular document file types are supported: doc, docx, msg, pages, pdf, ppt, pptx, rtf, txt, zip, rar, and html. Here's how Dumpster works: 
Once you download Dumpster, it will immediately start restoring any deleted files. As soon as the files are detected they'll start populating in Dumpster's Recycle Bin.
All you need to do is open the Recycle Bin, and tap on the document you want to restore back on your device.
Moments later, the document will be back to its normal state on your Android device. 
If you store important, larger documents like PDFs, powerpoints, documents, on your phone or tablet, we urge you to install Dumpster and keep it installed as a backup. You'll thank us later if you accidentally delete something again! 
Try Dumpster Free Today!