* Popular
Featured Google Play Apps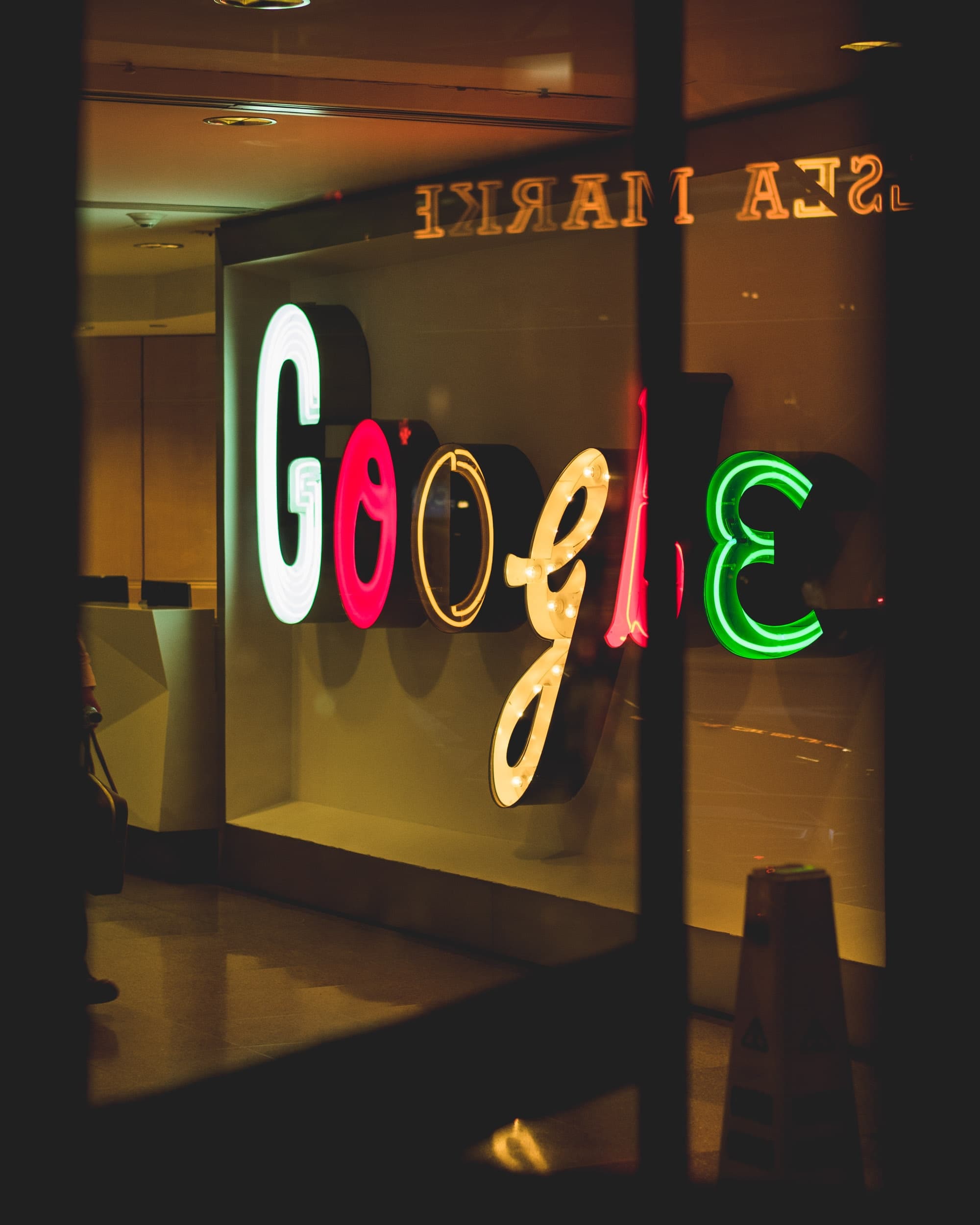 Google Play is the biggest app store in the world. With billions of Android users found in almost 200 global territories, a listing in the Google Play store is a must. However, with so much competition, it can be tough to get noticed. To stand out from the crowd, do what you can to become a featured app. 
What is a featured app on Google Play?
The Google Play store has 2.8 million apps for Android users to choose from. Dumpster, Cover and X Cleaner are among these. 
Such choice is excellent for consumers, but you may understandably be intimidated by this level of competition. If you have developed an Android app, how can you hope to get noticed among such a crowd?
One way to attract an audience is to become a featured app on the Google Play store. The Big G shine a spotlight on featured apps in four separate lists.
Featured Apps – the gold standard – an app that the Google Play team consider to be an outstanding addition to the platform and will be helpful for everyday users
Staff Picks – the Google Play team will each have their preferences for apps. If a staff member takes a shine to your app, it may appear on this list
Editor's Choice – we'll be honest, this list is a tough nut to crack. The Android apps of all time make up this list, so you'll be competing with the likes of Netflix, Instagram, and Google Maps
Top Developers – create enough apps that see traction on the Google Play store, and you may be considered a leading developer
What are the advantages of being a featured app on Google Play?
In many respects, searching in the Google Play Store is similar to using the search engine. You'll think of something you need, enter some keywords, and wait for the results to fill your screen.
Now, with almost 3 millions apps, you may not be at the top of the list. Again, like the search engine, apps are ranked according to a wide range of complex and secretive algorithms.
Be honest with yourself – how often do you scroll past the first page of a Google search? In fact, how often do you look past the first five or six matches before you find what you need? Such competition is why websites do what they can to feature at the top of the first page. The same applies to the app store.
If you're a featured app, you'll be much more visible to users. Such visibility will attract more downloads and reviews, which will improve your organic ranking and see you make the charts of your app niche.  Eventually, you'll start to see the positive impact this can have on your bottom line.
Examples of featured apps on Google Play
If you're wondering what makes the cut as a featured app on Google Play, here are three examples at the time of writing.
Candy Crush Saga
It's hardly a secret that mobile games are a big business – and it's only getting bigger. Creating a game that people want to play and uploading it to the Google Play store can be a huge money-spinner. Your advertising revenue could go through the roof, while there will also be the opportunity for in-game purchases and merchandising.
Best of all, as proved by Candy Crush – arguably the most prominent gaming behemoth of the 21st Century – you don't need to create anything complex packed with 3D graphics and Hollywood-worthy production values. Candy Crush has dominated the market thanks to simple, addictive gameplay. 
Depop
Depop is a used clothing app currently featured on the Google Play store. We chose to showcase this app as it's an excellent example of an ecommerce app that is gaining traction, despite lacking brand recognition or a marketing budget to compare with high street giants.
Another thing that is interesting about Depop is that it is clearly not flawless. Check the reviews of the app – you'll see several users raising concerns about performance. The manufacturers are taking the time to address and resolve these problems, though. Google love that level of interaction and dedication to customer care.
Driving Theory Test 4-in-1 Kit
You do not need to offer an app for free to be featured on the Play Store. Something for nothing will always be appealing, but people are happy to pay for a helpful app. Take this guide to passing the driving theory test, for example. 
It may retail at £4.99, but it could change a user's life. Google Play knows this, and so do customers. Just be careful. If you are going to charge for an app, you'll need to be particularly vigilant about maintaining it.
How to become a featured app on Google Play
The first tip should be obvious, but it bears confirming anyway – your app needs to perform flawlessly. Google is a business that banks on a reputation for reliability. Check your app's vitals, ensuring that it does not lag, crash, or provide users with any other kind of issue. 
A high-performing app will attract positive reviews, which is another crucial influence on the Play Store's featured apps. You'll likely need a high rating to rank as a featured app. Why would Google push an app deemed average when there will no doubt be an alternative that has been dubbed superior?
You may not attract five-star reviews when you first launch. Pay attention to any feedback, responding in public and ironing out any kinks in performance. Responding to reviews shows a willingness to improve and theoretically improves your overall ranking.
A score will also, in theory, attract more downloads of your app. Become a featured app is something of a chick-and-egg scenario. Getting featured ensures more downloads – but you'll also need a whole lot of downloads to be featured. Raise awareness of your app however you can. App store optimisation and paid advertising campaigns are advisable.
Conclusion
Getting your app featured will make a significant difference to your performance in the Google Play store. If you want to do your part to help Dumpster and Cover get featured, please download our apps now. In the meantime, continue working on perfecting your app. You'll be glad that you did.