* Android Terminology
Android vs. iPhone – Which is Best for Photography?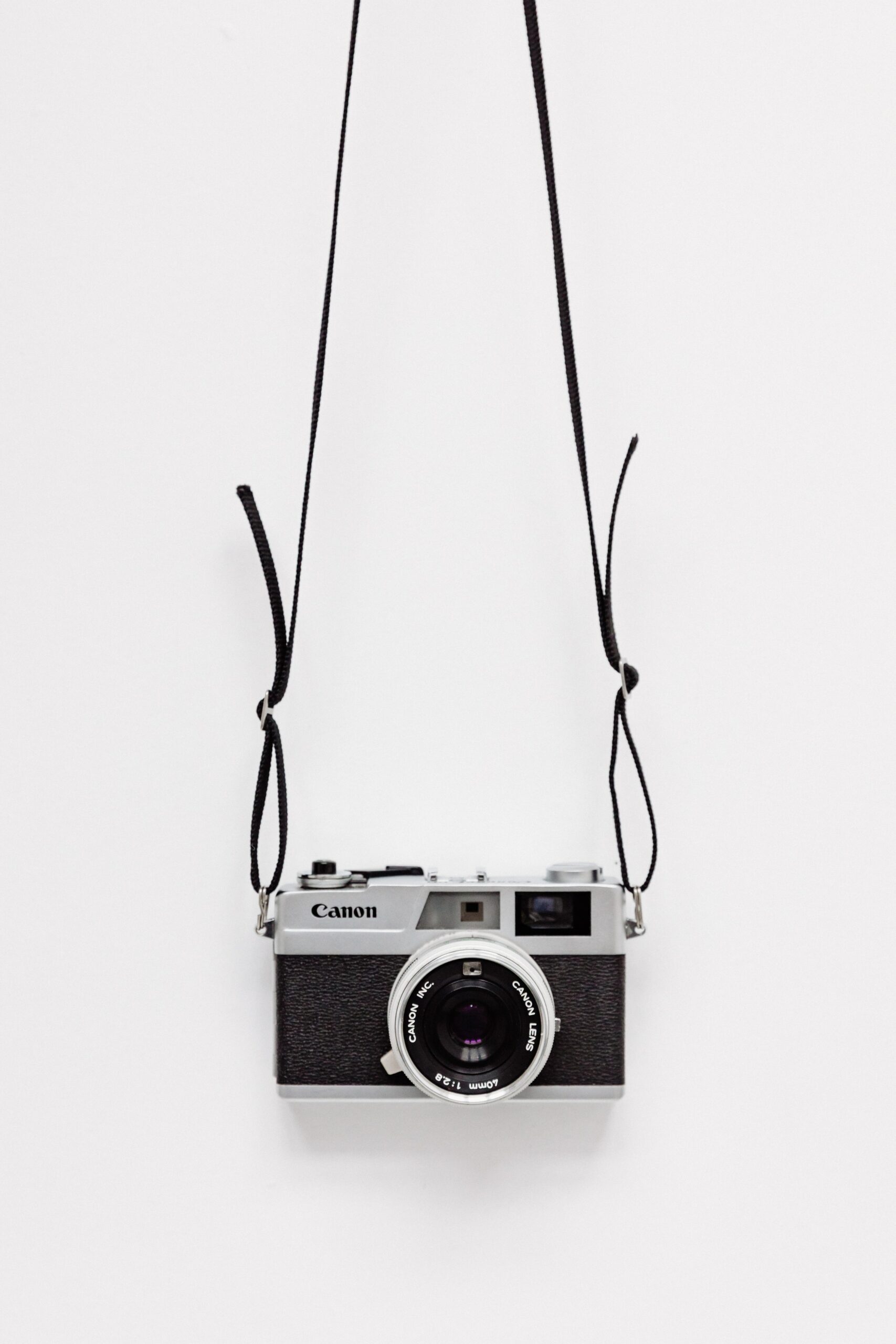 Amateur photography has never been more popular. The rise of social media, especially Instagram, ensures that it's never been easier to visually document our lives for friends, family, and followers. Back in the 1990s, we had to take a polaroid of our dinner like savages.
Naturally, the smartphone has also created a new generation of shutterbugs. You'll no longer need to cart around a clunky camera to capture a memory. You can do so while sending a tweet and checking the weather forecast. If you're a keen photographer and are considering a new phone, the difference in performance between iPhones and Android devices may swing your decision.
Here at Baloota, we're Android all the way. We create apps for Android devices, including Dumpster and Cover. The latter is essential for anybody that wants to protect their privacy after taking snapshots. Let's review the difference between iOS and Android regarding taking – and editing or storing – pictures.
Should mobile photographers use Android or iOS?
Both types of phone are fine for photography. As is often the case in the Android vs iOS debate, it comes down to brand loyalty and personal preference. There are a few specs to discuss, though.
iPhones are pretty uniform in terms of hardware. Early iPhones faced criticism for boasting low-tech cameras, but these days are long gone. The latest model, for example, offers 12 megapixels. 4K video is available, and super high-res still images can be captured – though this will obviously take up plenty of memory space!
Android cameras are a moving feast. Android appliances are available at multiple price points, so they can vary in quality. A cheap Android phone camera may cap its specs at 5 megapixels. If you're prepared to splash out on the latest and greatest Samsung Galaxy handset, however, you'll have a camera every bit the equal of an iPhone.
Android apps for photographers
The fact that Android is a multi-developer platform comes with an advantage over Apple. Some Android phones will offer camera settings not found on an Apple appliance. 
What's more, the relaxed approach that Android takes to third-party apps means that you'll have more options when it comes to editing your snaps. There is an abundance of apps that any Android photographer should investigate.
Photography apps are all over the Google Play store, as well as any third-party app stores. You can download a free version of the software in most cases, upgrading to a paid pro account if you consider it necessary.
Just be aware, Apple is fussy for a reason. Most apps in the iOS store are flawless as they go through lengthy, intense quality control testing. The Google Play store is a little more laissez-faire when it comes to bugs and performance issues. Upgrades are also less frequent. It may take a little trial and error to find apps that fit for purpose to meet your needs.
Two apps that will never give you grief are Cover and Dumpster. Cover is a photo vault that keeps your images secure, ensuring that you need not worry about prying eyes or accidental deletion. If the worst does happen, though, Dumpster can retrieve any deleted image – even those removed before you installed the app.
Editing photos on an Android appliance 
As discussed, you'll never struggle to find apps for editing photos on an Android handset. Anything in this guide will meet your needs, and there are plenty of others to try. Seek out any featured apps in the Google Play store that relate to photography. These will meet with Google's seal of approval.
Android devices will also allow users to edit their snaps within Google Photos. These options will be a little more limited. You will be able to crop your images, though. You can also adjust shadows, blur, brightness, and saturation, and even add text or a filter.
Google Photos is largely comparable to Apple Photos. If you're comfortable with either of these programs, you won't have any issues. Managing, editing, and maintaining your memories will be simple. Look into a specialist app for any advanced needs. Only so much can be achieved without additional support, regardless of your hardware.
Storing photos on an Android appliance
Photos are precious and need to be treated as such. In times before smartphones, people stored hard copies of photographs in physical albums. These, in turn, were typically located in a safe place within the home, ensuring they would not be lost. You should take the same care with your digital snaps.
Installing a photo vault is arguably the easiest way to achieve this. By adding Cover to your phone, you'll never need to worry about somebody accessing and deleting your images without your consent. It's also advisable to store your photos on a cloud drive as a backup measure. Why not give Dumpster Cloud a try? It's the ultimate way to save handset space, while also enjoying all the benefits of Dumpster.
Recovering lost photos on an Android appliance
If you decide not to protect your photos in a vault, you'll always be at risk of losing them. Somebody can delete files on a smartphone by accident or design. Ask yourself if any of the following situations could befall you.
You lend your phone to somebody, such as your children, and they accidentally delete images
Your handset encounters a significant operating issue, and you need to restore factory settings, deleting your image library
You are idly flicking through photos and delete the wrong snapshot
The photo library app that you use corrupts, making your photos unviewable
You install an automatic cleaning app to make space on your phone, and it removes large, memory-draining snaps
There are many ways to retrieve lost photos on an Android device. The easiest and more reliable solution, however, is to install Dumpster on your handset. Dumpster does not take up any additional memory on your handset. More importantly, it retrieves images that would otherwise be lost permanently through deep scan recovery technology.
Conclusion
If you're an Android user and a keen photographer, stop shilly-shallying. Download Cover and Dumpster right now. We assure you, these apps will help you up your photo game. They also offer a measure of protection that you will not find in other apps.